| DRUG DEVELOPMENT PROCESS | |
| --- | --- |
| Discovery and Development | |
| Preclinical Research | |
| Clinical Research | |
| Review | |
| Post-Market Safety Monitoring | |
FULL LIFE CYCLE
Pharmaceutical Project Solutions Inc. (PPSI) manages full product life cycle development with unique expertise in the requirements of the Food and Drug Administration, reducing costs and wasted resources. PPSI provides clients with technical support, outsourcing, explanation, and management of IND-enabling programs specific to the regulatory guidelines of the unique technology.
We thoroughly research and vet all available empirical data and information to provide a basis for all program building strategies provided to our clients. From phase 1 through phase 4, no detail is left to chance in designing solid, full life cycle development and implementation plans.
DEVELOPMENT
Program development and process enhancements will help to ensure an on-time launch. Every detail must be in perfect compliance to avoid an expensive delay by the FDA. PPSI will verify every fine point and prepare your company for launch on time with in depth planning and support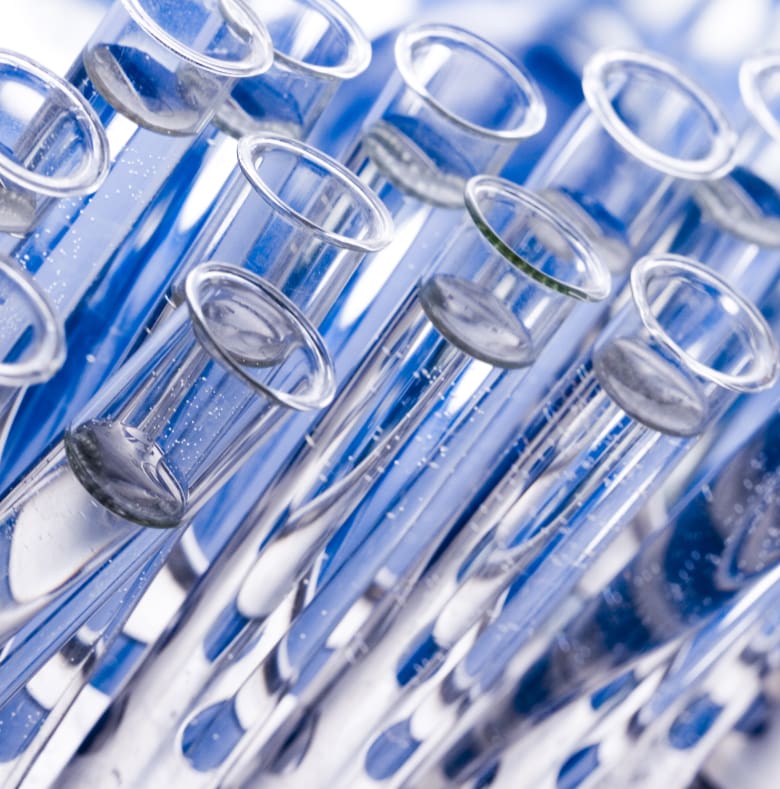 PRECLINICAL RESEARCH
Manuscript development and submission for a wide array of peer-reviewed journals.
---
Design strategy, study placement and management for a full service pre-clinical program.
CLINICAL RESEARCH
Phase I - IV program strategy, development and conduct. Full service clinical trials from investigator identification, trial conduct, data management, statistic and regulatory report output.
---
Our clinical practice regulations are the best and our pharmacokinetic/clinical data processing and organization are unlike any other. We offer drug product marketing aids who assist in development and approval so you can ensure that your product is on the right path.
POST-MARKET SAFETY MONITORING
Regulatory designed pharmacovigelence monitoring.
---
Even though clinical trials provide important information on a drug's efficacy and safety, it is impossible to have complete information about the safety of a drug at the time of approval. Despite the rigorous steps in the process of drug development, limitations exist.
Therefore, the true picture of a product's safety actually evolves over the months and even years that make up a product's lifetime in the marketplace. Vigirous regulations of reporting and trending pharmacovigenlence monitoring.