REGULATORY STRATEGY
How can you make sure your product gets to market as quickly and efficiently as possible? The key is a sound regulatory strategy. Without a strategy, you will be unable to anticipate challenges and important submission milestones. The strategy is a crucial component to success, as it provides input into all drug development efforts.
Your regulatory strategy should be different for each product and indication, and should be formulated with your business objectives in mind. As experts in FDA regulatory consulting, PPSI will work with you to develop an appropriate and effective strategy to get your product to market. Our team will combine knowledge of your product with years of experience (including pre-clinical, clinical, CMC, drug safety, and pharmacokinetics) and literature research on your product and similar approvals. The final regulatory strategy for your product will balance risk, speed to approval, and cost to provide you with a description of the most appropriate regulatory path and explain why this path is the rational choice.
Regulatory Consulting Experts
PPSI is able to develop a complete strategy that will give you confidence in the forecast of key milestones, necessary documentation, overall effort, cost, and plan of action.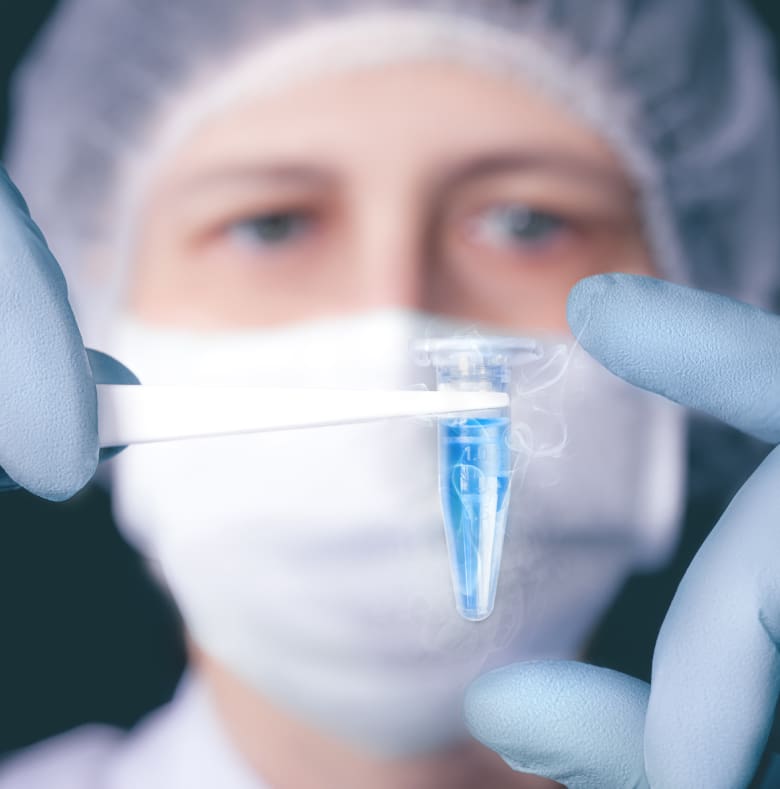 MANAGING REGULATORY COMPLIANCE
The pharmaceutical industry is experiencing a period of heightened regulatory scrutiny both in the US and globally.
---
This scrutiny is occurring in a number of areas, including: sales and marketing practices, government drug price reporting, privacy of patient and/or customer health information, clinical operations, post-marketing drug safety reporting, and in quality control activities around manufacturing operations.
Recent highly visible investigations and aggressive prosecutions have resulted in significant financial judgments and criminal convictions.