QUALITY ASSURANCE AND COMPLIANCE
Quality Assurance and Compliance
PPSI provides compliance and quality assurance services that are client tailored and fully aligned with FDA and EMEA, state and federal requirements to the pharmaceutical, medical device, biotechnology, and compounding pharmacy industries.
Our clients know to expect more than just support—with PPSI, they are getting a partner. As our client, you can expect that not only will we work alongside you providing hands-on compliance and quality assurance, but we will provide the strategy and training to help you improve quality systems and mitigate future risks.
We work with you to custom tailor a compliance and quality assurance approach according to your needs and goals. Our staff are quick to engage and deliver your customized solution, saving you time and money as you optimize your compliance and quality assurance programs.
DEVELOPMENT
Issues with compliance quality can happen at any step of the development and post-approval process. Because an independent quality assurance unit that provides independent oversight is required by our clients, it is essential for companies to identify discrepancies and respond to them based on risk through optimized quality systems.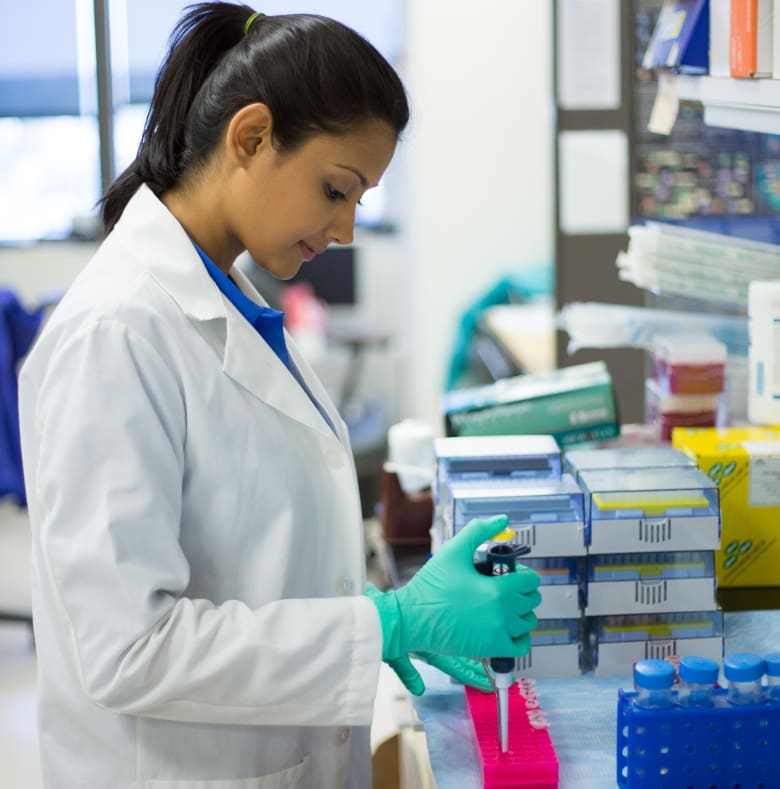 CONSISTENT AND SAFE
---
Our staff has extensive experience in regulated environments and brings this value to the table when assisting our clients with their quality assurance and compliance-related needs.
We perform a gap assessment of your current quality systems to determine if there are any observations that expose you to enhanced regulatory scrutiny.
We then provide recommendations for remediation and can provide hands-on support with implementation of those recommendations.